Monkey Nursery Bedding
Sock Monkey Baby Bedding


Monkey nursery bedding is ideal for creating a fun, colorful, vibrant nursey space.

Don't forget your accessories: sock monkey prints, name plaques, curtains, wall hangings, memo boards, and fun sock monkey face drawer knobs. Most importantly don't forget your homemade sock monkey. 
We also have a funky-sock-monkeys store where you may find some suitable sock monkey stuff.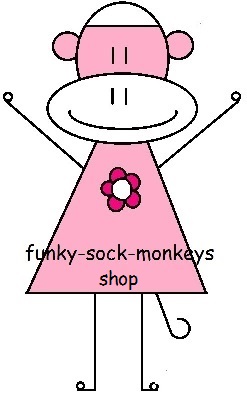 Swing from Monkey Nursery Bedding to Monkey Bedding